Except I didn't go anywhere. I've just been really slack lately. If it's possible to be slack while maintaining the usual busy life tasks such as working and taking care of my family. Besides that, I haven't done much of anything.
***************************************
* Trish at
Love, Laughter, and a Touch of Insanity
is hosting another Pin It and Do It Challenge this month. Last fall I participated and made
a lot
of recipes using pumpkin. This year I plan to make
a lot
of recipes using pumpkin and maybe a few other things.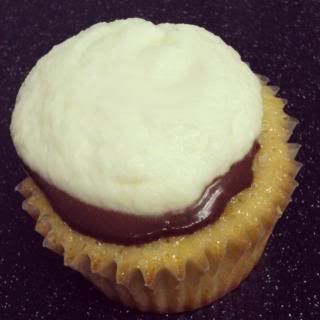 * I finally got around to making the Cannoli Cupcakes I blogged about
last year
. I get a little giddy when I make something right the first time, and other people like it.
* I will be posting a
One Little Word
update this Sunday.
* I was browsing through my twitter feed, for the first time in months, and saw that the next
24-hour Read-a-thon
is coming up on October 12. I think I would've kicked myself if I had missed it.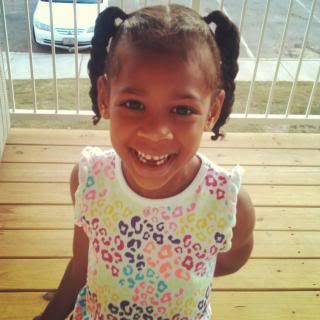 * There's a kindergartner in my house. She spent the first two weeks of school year with her mother in a different school. There was a lot of tension and worry (on my part), but I really hoped that it would work out for Heaven's sake
although I kinda figured it wouldn't.

Now, I'm glad she's home and thriving in school.
* Earlier this year, I mentioned that I would be participating in a mud run this month. For a number of reasons, those plans have been cancelled. I do hope to compete in a mud run in the future. Hopefully with an organization that will allow me to register without a team.
* I signed up for Renee Swope's
A Confident Heart Bible Study
starting on October 13.
* I am watching more television this fall than I have in 8 years. I'm watching
Sleepy Hollow
and
Supernatural
with Adrian and
Grey's Anatomy
and
Scandal
with Phil.
That's about it for now. We'll be heading up to Charlotte at some point this weekend. Our first stops will be at Ikea and The Cheesecake Factory.